Wilde Rambling… August 2023
Hi all,
It's been a while since I wrote a newsletter because my hubby and I took a 3-week holiday.
We left in mid-August and had plans to explore the Eyre Peninsula in South Australia. We actually spent two nights camping by the sea and though it was cold overnight and cool throughout the day, the weather was nice.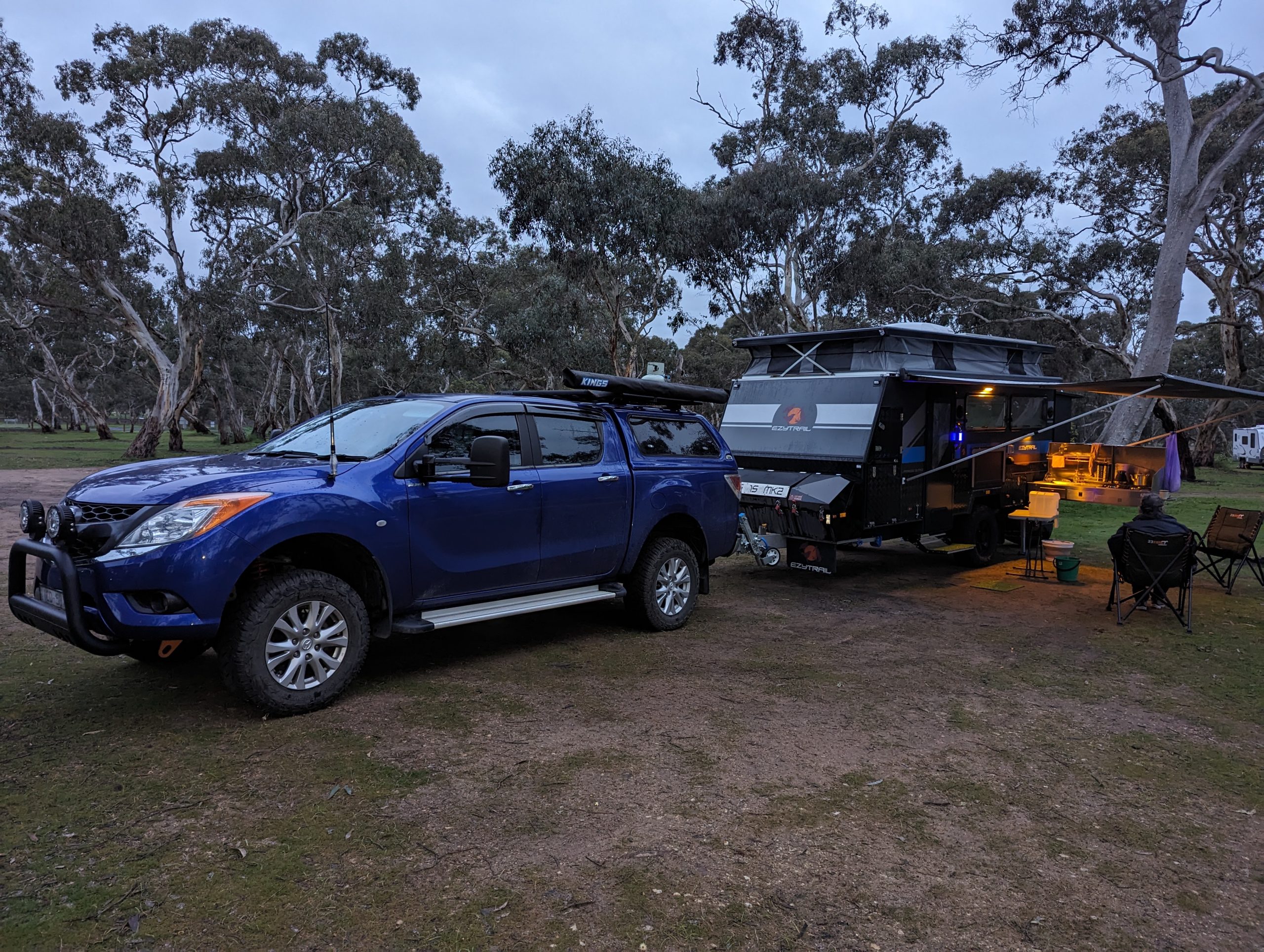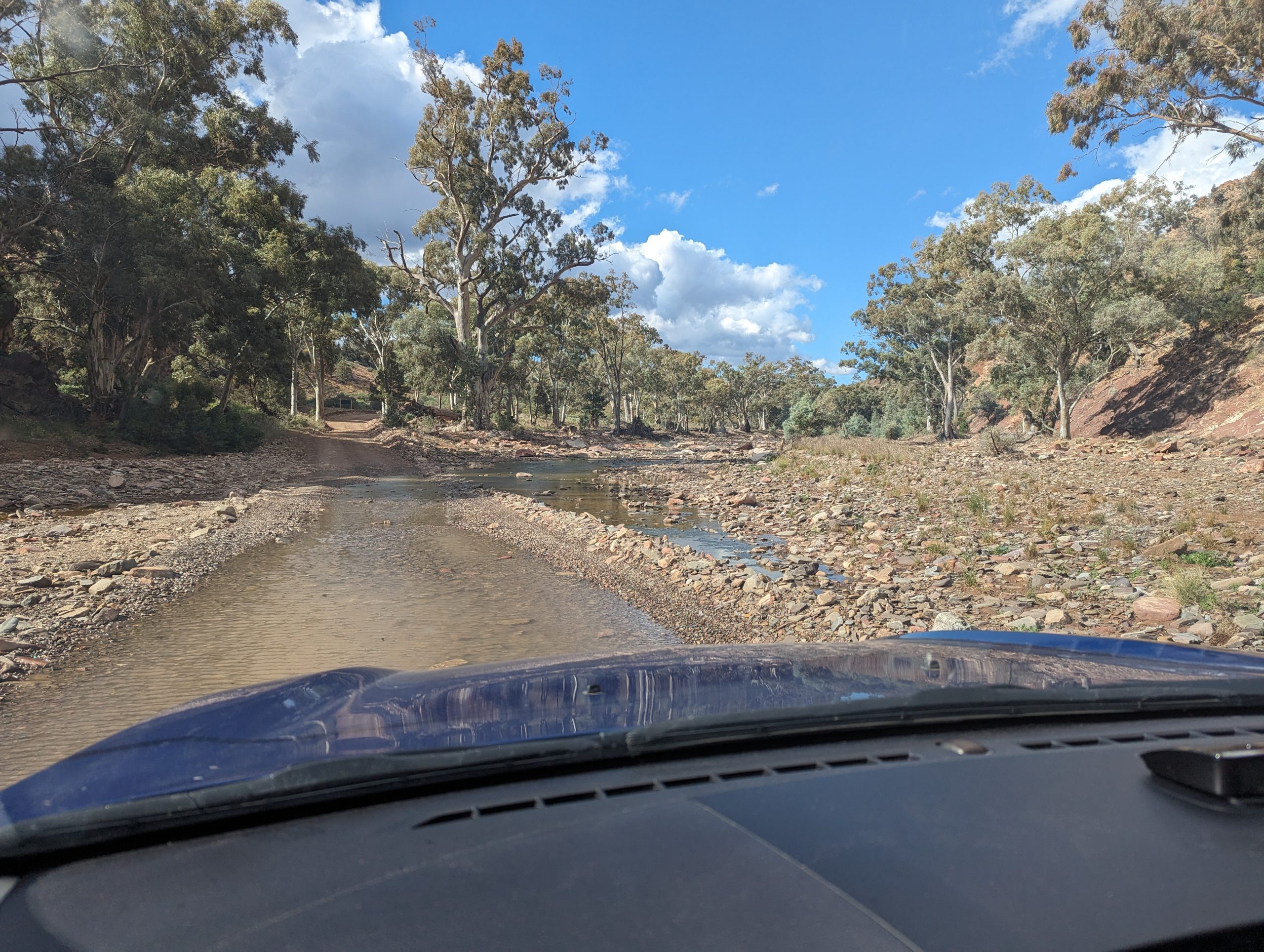 However, that soon changed, so we packed up and headed north. We ended up staying three nights on a working stock station in the Flinders Rangers called Willow Springs Homestead. Though it rained on and off for the duration we were still able to explore the Ikara-Flinders Ranges National Park, Brachina Gorge and as much of the area as we could.  We had a great time.
Next, we headed further north, still in the Flinders Rangers but in the Gammon-Flinders Ranges and ended up in Arkaroola. We stayed three nights and went four-wheel driving which was a bit harrowing since I haven't done much of that and we were on the side of a cliff rock hopping. Needless to say, I needed a glass of wine to settle my nerves when we got back to camp.
Because we're much further north than we'd first intended to travel and after looking at the maps and seeing exactly where we were, we realised were so close to the infamous and formidable Birdsville Track, we decided to head to Birdsville into Queensland. To make this trip I insisted we get another Jerry Can of Diesel. The track is 520 km (323 miles) and we were not sure if there was any fuel available on the track.
The only real respite on the track for travellers was a pub about 300km from Birdsville, other than that, there were only a few massive working cattle stations that covered the distance. We stopped for the night and had a great meal and a couple of drinks at the pub before heading off to Birdsville, Queensland, the next day.
We stayed one night in Birdsville and began to trek south again. We ended up in Innamincka, South Australia for 2 nights, where the Burke and Wills tree is and then we headed to Tibooburra, New South Wales where Burke's grave is.
Robert O'Hara Burke and William John Wills were British explorers who led an expedition from Melbourne to the Cape of Carpentaria, to be the first to cross Australia in 1860. They perished on their return journey in 1861. Read More Here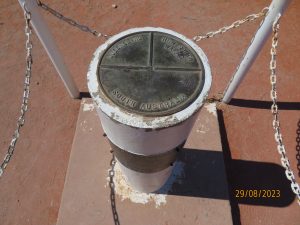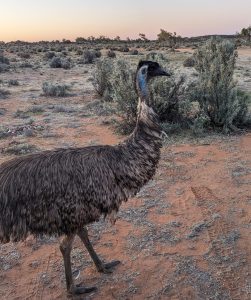 We spent two nights in Tibooburra and visited Cameron Corner for lunch. Cameron Corner is the point where Queensland, New South Wales and South Australia all meet. There is a pub there and not much else. Of course, a pillar with a brass plaque on the top indicates where each state is. We walked three states in less than a minute. Lol.
We had a great time, and we were lucky enough to be able to get away, I just feel that the return trip was a bit rushed and we were both tired by the time we got home last weekend.
Nevertheless, we had a ball, and the break was very much needed.
We had some laughs and some trials.
We woke up to no power one morning and it took my man a few hours to figure out it was because of a wrong setting.
We encountered lots of wild emus, yellow-footed rock wallabies, kangaroos, and wallabies in our travels.
It pays to remain vigilant whilst driving because the cattle stations or farms in the outback are so huge, that fencing in stock is almost impossible. We had to watch out for native wildlife on the road as well as cows, goats, and sheep.
Because the weather was warm the further north we drove, we also had to watch out for bearded dragon lizards sunning themselves on the roads. We even spotted a couple of snakes on the side of the road, and I have to say I was very glad to be safe in the car. Especially since I think one of them was an inland taipan, which is one of the deadliest snakes in the world. The other, I think was a brown snake and you don't want to get close to one of those either.
I saw an emu standing on the verge of the road which looked as if it was about ready to run in front of us. I couldn't get the words out. My husband calls emus "bush chickens". I was trying to tell him to brake so we didn't hit it, but all that came out of my mouth was bah, bah, bah, chicken.
We had a good laugh over my gibberish and no, thankfully, we didn't hit the emu.
It was really nice to explore parts of my own country I'd never been to before. The areas we visited were very remote and were all dirt roads. We had to let the tyres down on our car and our caravan to 30 psi so that we didn't end up getting punctures from the sharp rocks strewn on the tracks and so the tyres absorbed some of the vibrations from the corrugated roads. Doing that made a huge difference and we were lucky to not have to change any tyres.
There were a lot of discarded tyres on the sides of the roads from punctures and what not. I wish people would take their rubbish home with them, or at least to the next town to discard them instead of just dumping them wherever they feel like it.
After unpacking the car and the caravan, cleaning both since we had dust from "arsehole to breakfast" and catching up on the washing, it's time to get back to work.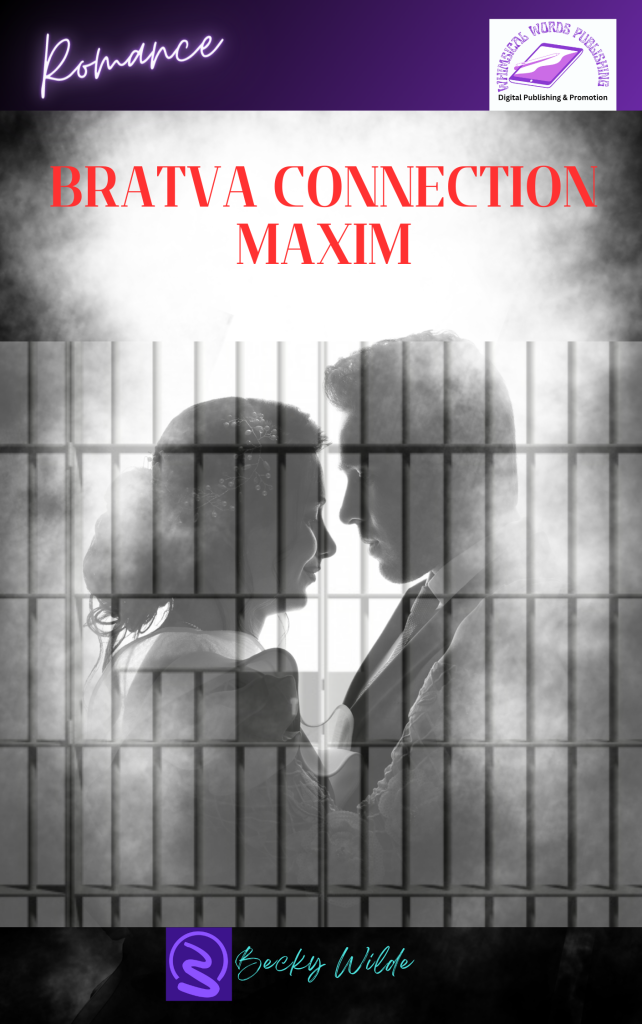 More Books
I have a second edit to do on Bratva Connection: Valentin and then I want to begin writing the second book in my Black Ops: Shadow Hunters series.
I am excited that the second book to my Bratva Connection series titled Bratva Connection: Boris is out with Bratva Connection: Maxim.  
If you have purchased any of my books, please leave a constructive review which could enable me to improve my writing. Any review good or bad is acceptable, but nastiness is not acceptable.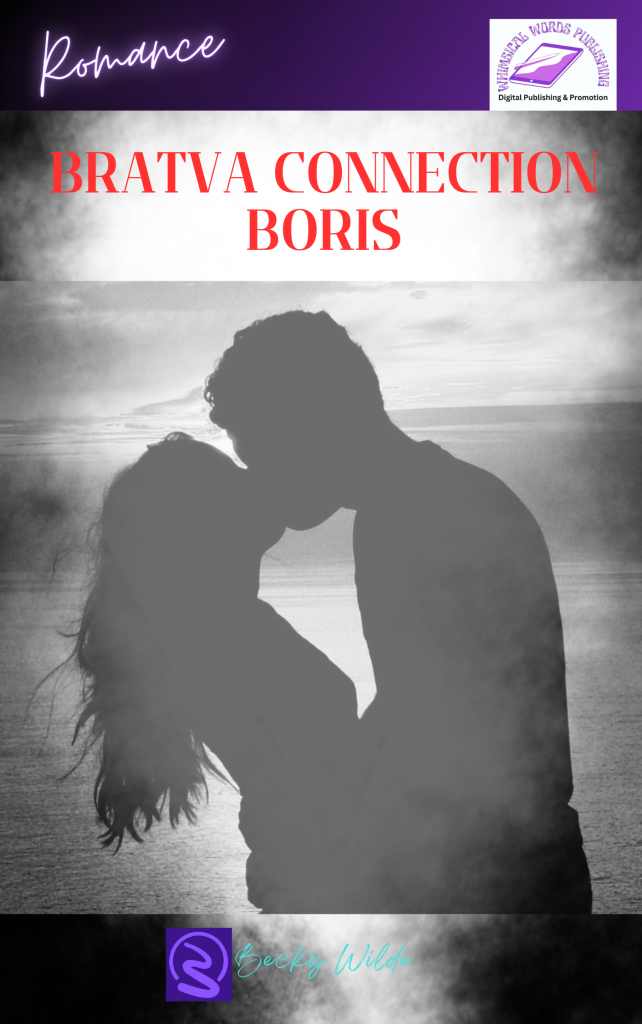 What have I been reading?
While I was away, I read quite a few books but the one that stood out for me was Susan Stokers, Finding Jodelle, (SEAL Team Hawaii, Book 7).
I loved that Baker and Jodelle finally got their HEA after reading about them in the previous books of the series. I would definitely recommend this book and all the others from Ms. Stoker.
I'll leave you with that as a wrap for my August.
Thank you for reading.
Stay safe, sane, happy and healthy.
Love Becky Wilde xxoo.
Contact me at: [email protected]
Visit my website for my blog and updates on: beckywilde.com